 2014 Mercedes-Benz
B-Class Electric Drive
Video Walk-Around
Resident Evil
The Mercenaries 3D
Chicago Fire
Major League Soccer
2014 Preview
Volvo
3 Million Reasons to Believe
Criminal Minds
Star World Premiere HD
Why The Next Black?
AEG Appliances
Professional voiceover talent Chris Rice brings over 15 years of experience to the studio. Guy next door, hard-sell, conversational, hip and edgy, warm and friendly; whatever style you're looking for, Chris will deliver your message in a manner that's sure to connect with your audience.
Past and current clients include: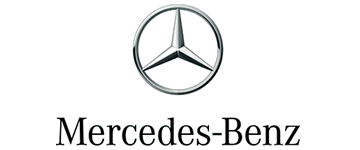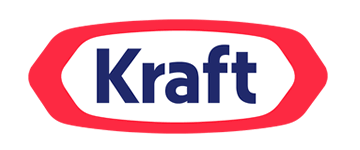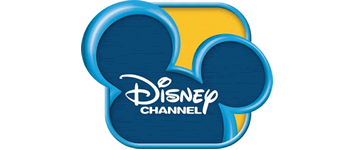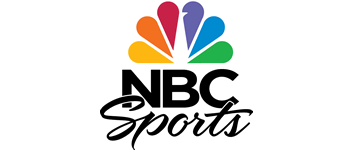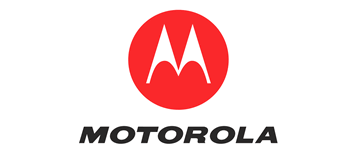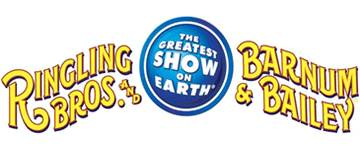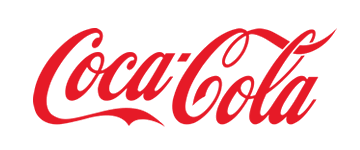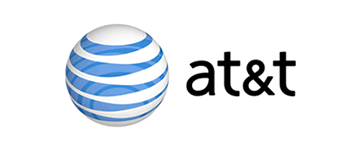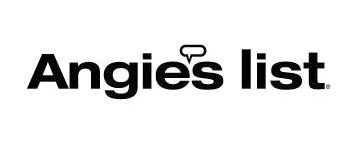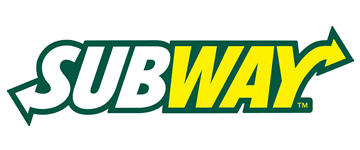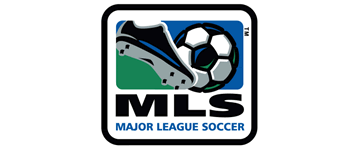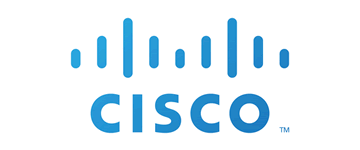 Chris Rice /kris – rīs/
noun
1. a reliable and responsive voiceover talent; 2. a loyal contractor who has maintained a great working relationship with Propulsion Media Labs for nearly two decades;
synonyms:
rock star, great pipes, seasoned professional.
Corey Dissin
Propulsion Media Labs
Chris is a joy to work with – a real professional with a great voice and interpretation. He makes the voiceover session easy.
Stuart Poltrock
Sound Post Productions
What a pro, Chris nailed it. Couldn't have asked for a better performance, and his turnaround was lightning quick.
Brad Beesley
ionGrid
Chris was excellent, timely, and super professional with our clients. It was a pleasure working with him and we will do it again soon!
Joel Jackson
SimpleBox
Once again and as usual, Chris did a perfect job of bringing our character to life. Plan to use him again in the near future.
Carl Puccio
Alpine Access
Chris is the consummate professional. His work is timely and to the letter while being able to follow direction. Our clients are very happy with Chris' work and we look forward to calling upon him for our next project.
Sean Stall
Ironik Design & Post
Representation:

(415) 421-6272
Kristin Claxon Stinnett:
kristinc@starsagency.com
Nate Tico:
natet@starsagency.com